Monticello Montessori is a tuition-free, public charter school providing a high-quality Montessori education to children in kindergarten through the eighth grade. Located in Ammon, Idaho, we serve students in Bonneville, Jefferson, and Bingham counties.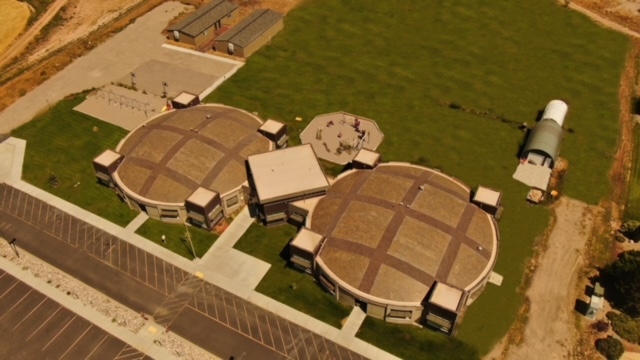 Report to Parents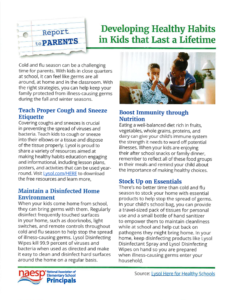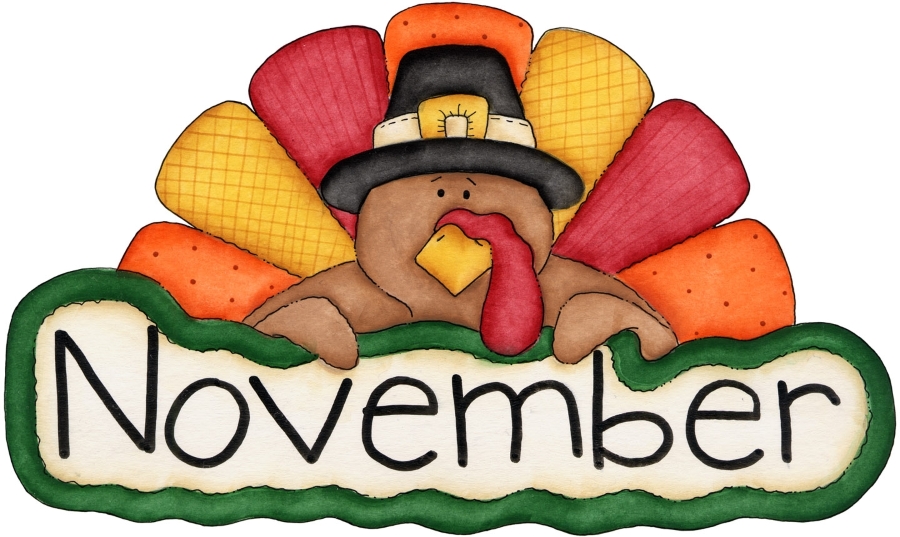 Administrator's
November Message
October was a great month at MMPCS. We survived Halloween and our Parade was Spooktacular!
Thank you for attending Parent/Teacher Conferences. We appreciate being able to share with you all the things your children are learning and doing. 
Thanks too for supporting our Book Fair. We made over $1000.00 to spend on our library. We appreciated all the families that came to our Family Math Night. After school SOCCER is coming to an end this week. Thank you Mr. Browneller and Mr. Armstrong for coaching the kids.
We participated in The Great Idaho Shake Out on 10/19 at 10:19. Mrs. Ford's and Mrs. Stoker's classes went to the Pumpkin Patch and our 7th/8th graders toured the Technical Career High Schools in both District #91 and District #93.
3rd/4th Grade Drama Club presented two great performances. We have some students with great DRAMA skills. Thank you Mrs. Ovard and Ms. Greenwood for providing this opportunity for our students.
 November will be another busy and productive month. We have a McDonalds Night November 8th and we need everyone's help in an important research survey: which McDonalds dipping sauce is the best?
 PFA has planned a Penny Wars November Nov. 1st-30th. Who will win?
Thank you for helping your child(ren) be at school on time every day! Our school budget is dependent on every child in their seat every day.
Thank you for reading A Cricket  in Times Square with your child(ren). We will have another One School One Book in the spring.
Important November Dates
Nov. 6 Living History Presentation Burnham/Armstrong Classes 1:00 pm
Nov. 9 Patriotic Music Performance Mrs. Stoker's Class, Mrs. Burke's Class and Mrs. Coburn's Class with Mrs. Dilworth Conducting at Board Meeting 6:00 pm
Nov. 11 Barnes and Noble Book Fair
Nov. 14 K- 2nd Grade Field Trip to the Aquarium 8:30-11:30
Nov. 16 3rd-8th grade field trip to the Museum of Idaho
1st Trimester ends November 16th. Progress Reports will be sent home that day and will be available electronically. Nov. 20-23 is Thanksgiving Break and school resumes November 27th to begin the 2nd Trimester.
As always, if you have questions or concerns feel free to call me, send an email, or just come to the school.
Warmest regards,
Jeanne Johnson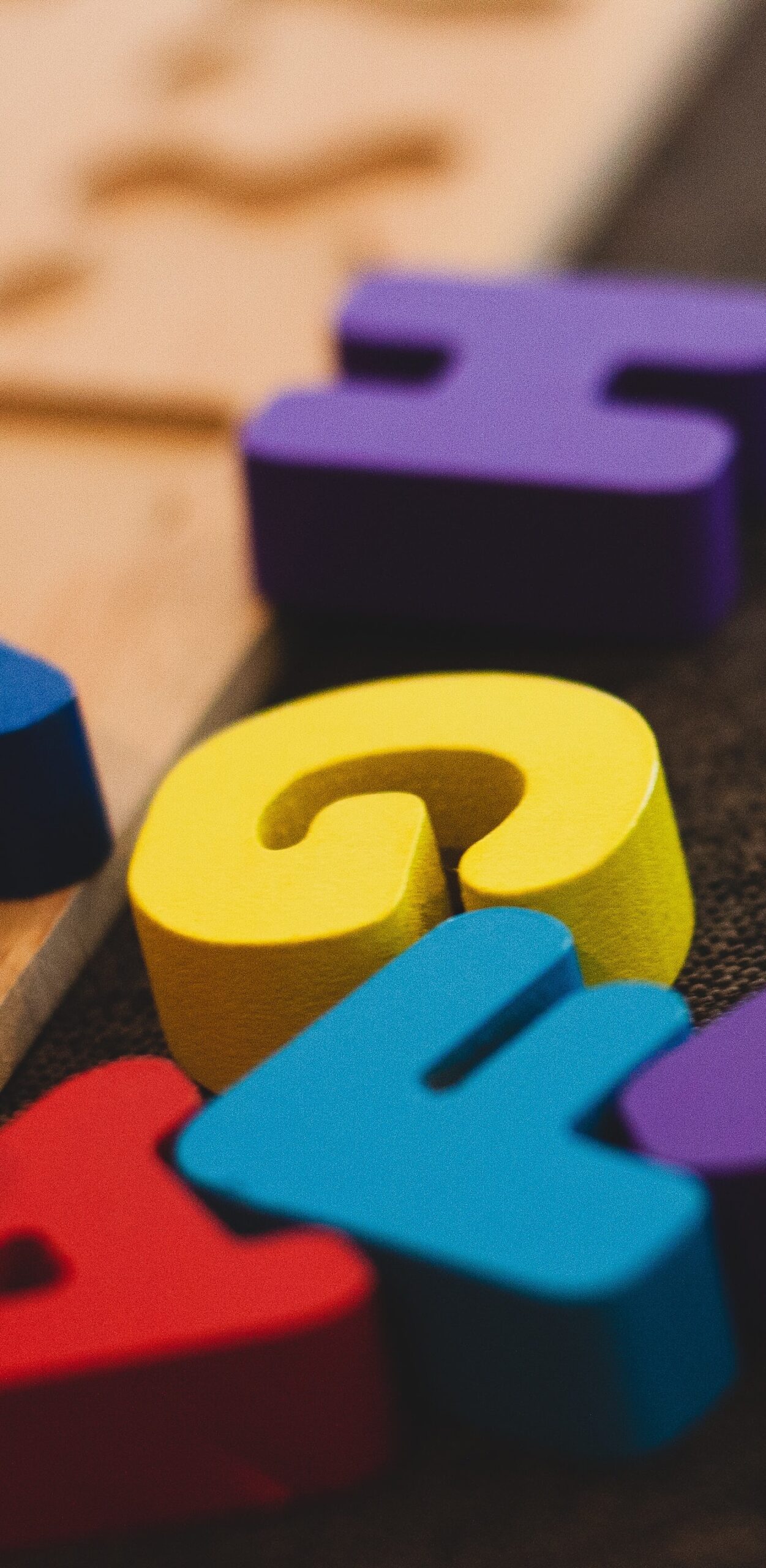 Our Programs
Monticello Montessori students engage in the hands-on, self-directed Montessori learning method through an intentional content sequence and adherence to Idaho Content Standards.
Montessori Method
The Montessori Method is a holistic approach to learning focused on the whole development of the child. With encouragement and support, students discover their unique talents and missions in life.
Our Mission
Our Mission is to help students maximize their inner potentials,  take responsibility for their own education, cultivate personal dignity, and develop independence and purpose in life.
Fairness & Equality
We are publicly funded and do not discriminate on the basis of race, color, national origin, ethnicity, gender, gender preference, disability, religion, or age in its programs and activities.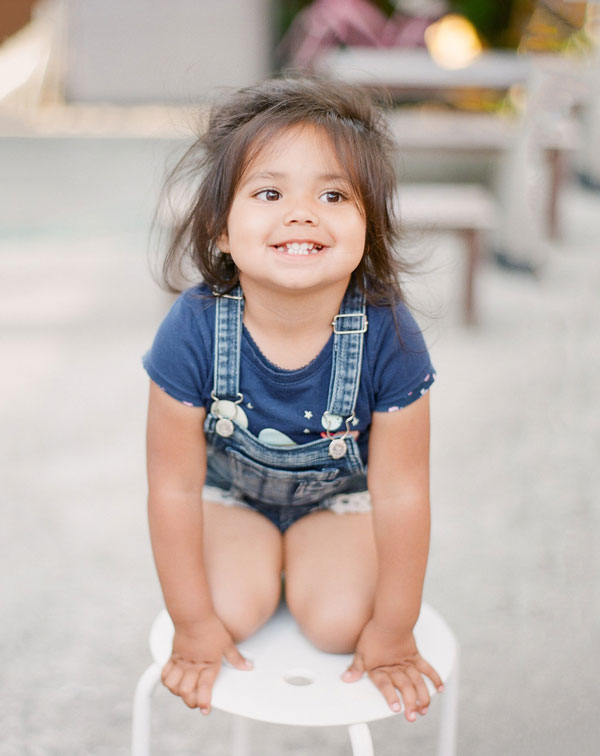 Is Monticello Montessori a public school?
Who can attend?
Monticello Montessori Public Charter School does not discriminate on the basis of race, color, national origin, sex, disability, religion, or age in its programs and activities. Students between the ages of five and 12 may enroll up to the capacity available. If enrollment requests exceed the capacity of the school, we will follow an equitable lottery selection process to determine who can attend.
How much does Monticello Montessori cost?
We are a free public school. There is no cost for any student enrolled in our half-day kindergarten program through the sixth grade. We also do not require families to purchase or pay fees for school supplies. We may ask parents to pay fees associated with voluntary activities that are not necessary elements of school activity, such as field trips. We also welcome your donations of time and/or money to the school if you so choose.
Do you have special education services?
Yes, we do. The early years form the foundation of growth and development, and we believe it is important to keep you informed about your child's development. If you have questions or concerns regarding supplemental and/or special needs programs, please feel free to contact us about services for those who qualify.
How does your lottery work?
Why Parents Love Our School
Our family has had many positive experiences with Monticello. Each child is shown kindness and respect, I think the teachers are devoted, the special education programs have been very competent, and the administrator and staff are amazing. I am so grateful our daughter has had the opportunity to go to this school.
Our child's teacher has shown much interest in our child and has allowed her to perform her dance routine for the class. She is very observant and watches to see what is best for each child. 
I just love that the admistitrator is so involved, always out there with the kids when they get out of school.
Because the Montessori method is the best way for my child to learn and he has progressed in maturity and wants to be at school where he did not want to go to the other school. He receives all the help that is required and necessary.
Good teacher/student ratio, small family like environment, administrator, non-traditional teaching philosophy, children are treated with respect.
I knew my kids needed something different than the standard public education. I had heard great things from a friend about Montessori so when I learned about a free charter school using Montessori method, I jumped at the chance to enroll them. We aren't rich enough for a private school and homeschooling would have been my only other option.
There was an opening and now it's turned into so much more.
When we first started at the school, we were impressed by the teachers we met, and by the way the classrooms were more "free" to explore. We liked the hands on approach to lessons, and the cooking, and that the kids were expected to have a job in the classroom that they were responsible for.
I love the Montessori platform and have always known that it would be the best fit for my child and their learning style as well as their personality. It is a hands on approach to learning that will allow a child to go at their pace and thrive as well as give them the ability to critically think of ways to improve. I have seen this in my child's time at Monticello and look forward to seeing more of these positive improvements throughout the time my child is at this school.