About Us
Monticello Montessori is a place where how a child learns matters. Here, children of all abilities engage in individualized activities designed to build them academically, creatively, and socially. Learn more about us and whether a Montessori education is right for your family.
Monticello Montessori is a public charter school providing a tuition-free, high quality Montessori education to children ages five through 14 in kindergarten through the eighth grades. Located in Ammon, Idaho, we welcome students who live in Bonneville, Bingham, and Jefferson counties to apply to our school.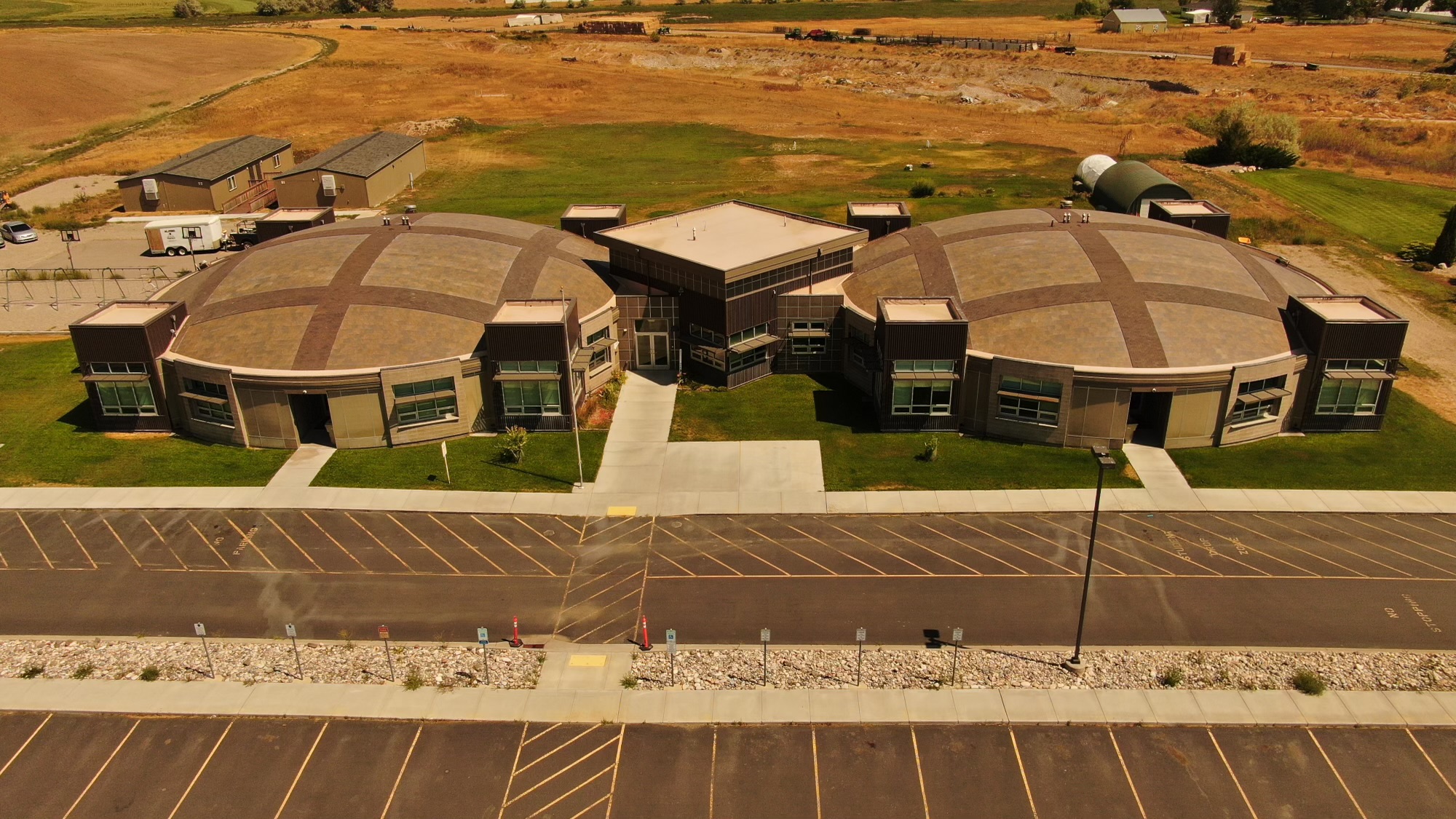 Monticello Montessori began as the vision of David Meyer, a public school teacher and father of twins with special needs. Witnessing their progress at a private Montessori school was the catalyst that sparked him to create a charter school where many more children could have the benefit of the Montessori approach without high tuition costs. His vision became a reality in the fall of 2010.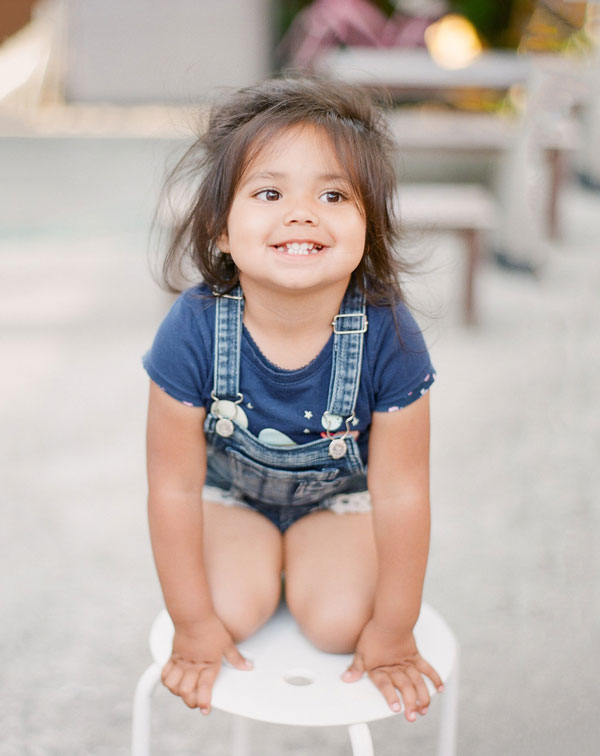 Through a Montessori-inspired approach to learning, students will maximize their inner potentials and experience purpose and meaning in life, take responsibility for their own education, cultivate personal dignity, and develop independence and purpose in life.
Monticello Montessori students will become critical thinkers and intrinsically motivated learners.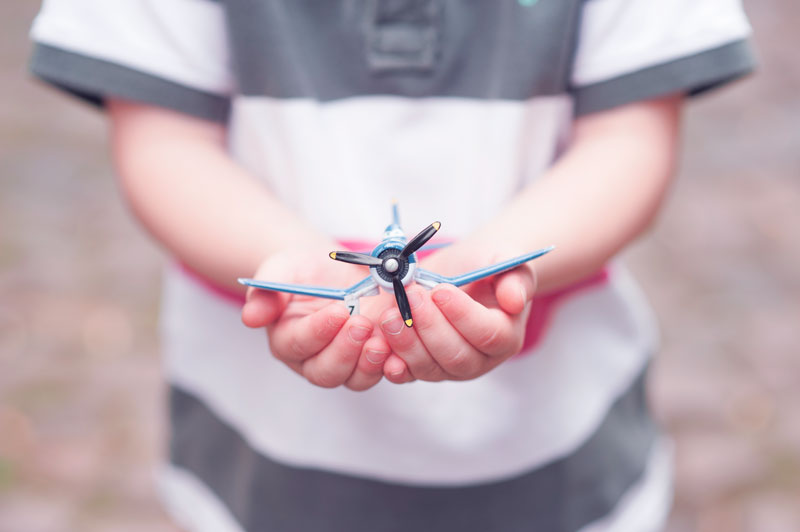 The Montessori method is a unique approach to learning that fosters creativity, high engagement, independence, and responsibility in learning. Montessori learning methods meet the needs of all students, including the gifted and talented and those with special needs. Montessori's unique multi-sensory approach to learning and Monticello's supportive, and inclusive learning environment combine to create a truly individualized education for our students.
Half-day morning or afternoon kindergarten (we do not offer full-day kindergarten at this time).
Multi-level classrooms where academic rigor is the norm and leadership opportunities for students abound.
Special needs and supplemental instruction programs provided to qualifying students.
Why Parents Love Our School
Our family has had many positive experiences with Monticello. Each child is shown kindness and respect, I think the teachers are devoted, the special education programs have been very competent, and the administrator and staff are amazing. I am so grateful our daughter has had the opportunity to go to this school.
Our child's teacher has shown much interest in our child and has allowed her to perform her dance routine for the class. She is very observant and watches to see what is best for each child. 
I just love that the admistitrator is so involved, always out there with the kids when they get out of school.
Because the Montessori method is the best way for my child to learn and he has progressed in maturity and wants to be at school where he did not want to go to the other school. He receives all the help that is required and necessary.
Good teacher/student ratio, small family like environment, administrator, non-traditional teaching philosophy, children are treated with respect.
I knew my kids needed something different than the standard public education. I had heard great things from a friend about Montessori so when I learned about a free charter school using Montessori method, I jumped at the chance to enroll them. We aren't rich enough for a private school and homeschooling would have been my only other option.
There was an opening and now it's turned into so much more.
When we first started at the school, we were impressed by the teachers we met, and by the way the classrooms were more "free" to explore. We liked the hands on approach to lessons, and the cooking, and that the kids were expected to have a job in the classroom that they were responsible for.
I love the Montessori platform and have always known that it would be the best fit for my child and their learning style as well as their personality. It is a hands on approach to learning that will allow a child to go at their pace and thrive as well as give them the ability to critically think of ways to improve. I have seen this in my child's time at Monticello and look forward to seeing more of these positive improvements throughout the time my child is at this school.